about Andy O'Sullivan
geotechnical engineering
Andy O'Sullivan was established as a brand to offer a nimble international best practice service in geotechnical design to the local infrastructure industry. Close collaboration with our Clients is the key – that allows us to create safe, economic, and practical design solutions.
The team has diverse backgrounds across construction and design – so we can carefully consider Geotech more broadly, with planning, construction sequence and available plant. That breadth means we optimise Geotech based on the preferred technique, programme needs and acceptable risk profile.
Advanced analytical techniques are used – with a passionate focus on technical excellence.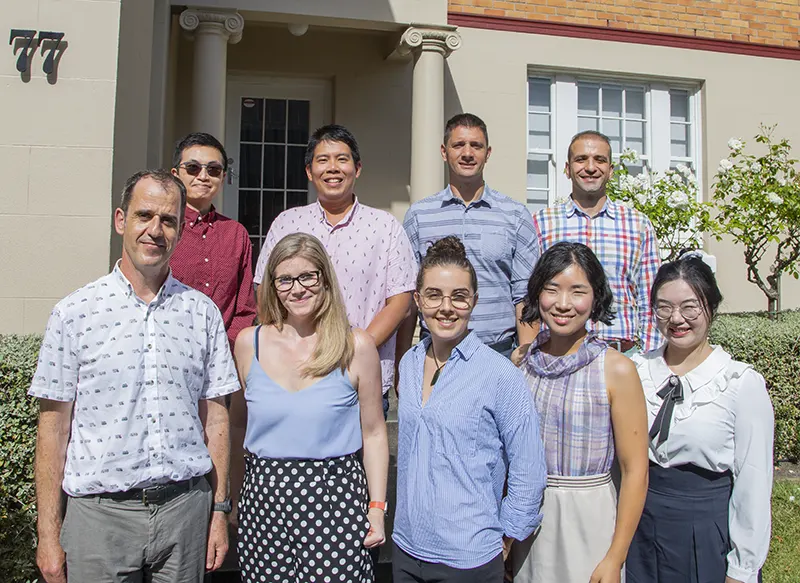 Since 2018, we have delivered significant technical work on some of New Zealand's most iconic infrastructure projects: Auckland City Rail Link, Auckland Central Interceptor, Pūhoi to Warkworth Motorway, AMETI Eastern Busway, Port Nelson Main Wharf Extension, and the Old Mangere Bridge Replacement Project. As a small team we have had a big impact on big projects.
our values
Be accountable for everything you do. Own it.
Involve our stakeholders and our work whānau. Share, engage.
Seek simplicity in the complex. Apply First Principles thinking.
Go beyond for our clients. Be proud of what we do.
Geotechnical problems are often complex, with solutions needing balance and judgement.
We start every problem from First Principles to really study and understand the ground – and ask how it will respond to what is to be built. This approach gives greater certainty.
We consider every step along the way to optimise the solution to achieve the best outcome. Collaborating and talking with our clients so they understand the process and not just the outcome has been key to our success.
We understand that Clients are often time-poor, so we must be efficient. We go beyond (but quicker!) – aiming to delight. This makes us proud.
As a team, we build on lessons learned and successes achieved to be better every time. We don't rest on our laurels.
our team
We start each problem from First Principles, assess what is to be built and study how the ground will respond. Only when we believe we fully understand this interaction, do we look at solutions.