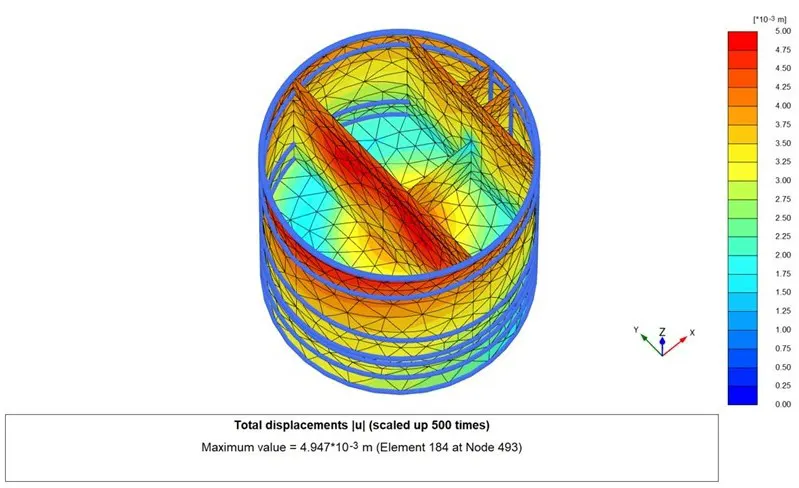 3D Plaxis model of soil/structure interaction at Mairangi Bay Pump Station
Value means different things from project to project, so we make sure we understand the objectives, context, and definition of value and success for each project and client.
At Andy O'Sullivan, we are known for our unique combination of practical construction experience and technical understanding of ground risk and opportunity to efficiently assess the merits of viable design alternatives.
We are nimble as we often don't need to undertake lengthy and costly analyses to support these assessments. Trusted experience is the key.
The value engineering we bring optimises key elements such as cost, upkeep, long-term maintenance, aesthetic value and more.
The earlier the VE is applied, the higher the return. With Andy O'Sullivan, your project will be optimised, earlier.
Prices Road Bridge, Drury Auckland – Optimisation of pile design and ground improvement at road overbridge.
Rose Road Apartments, Auckland – Optimisation and de-risking of pile installation to provide savings and cost certainty re the basement retention and building foundations.
Ports of Auckland Underpass – Advanced soil and structure analyses for a proposed pedestrian underpass at the Port led to a reduction of 60% in the reinforcement of the structure.
Redhills Wastewater Infrastructure Scheme, Auckland – Protection of the underground pipeline through active landslide using an innovative 'underground pipe bridge' concept, resulted in time savings of over one year on the programme and several million dollars.
Ara Tūhono – Pūhoi To Warkworth, Auckland – Detailed geological mapping and analysis of large-scale cut slopes achieved significant design optimisation.
Mairangi Bay Pump Station, Auckland – Advanced 3D finite element soil and structure interaction modelling of an underground pump station achieved a cost-effective design solution that optimised reinforcement and avoided ground anchors.
North Harbour 2 Watermain, Auckland – Innovative use of non-reinforced piles enabled the gantry crane rails to span across the open shaft for improved productivity and safety.
Turitea Wind Farm, Palmerston North – Value Engineering (substantial design optimisation) of proposed ground improvement at Sub-station.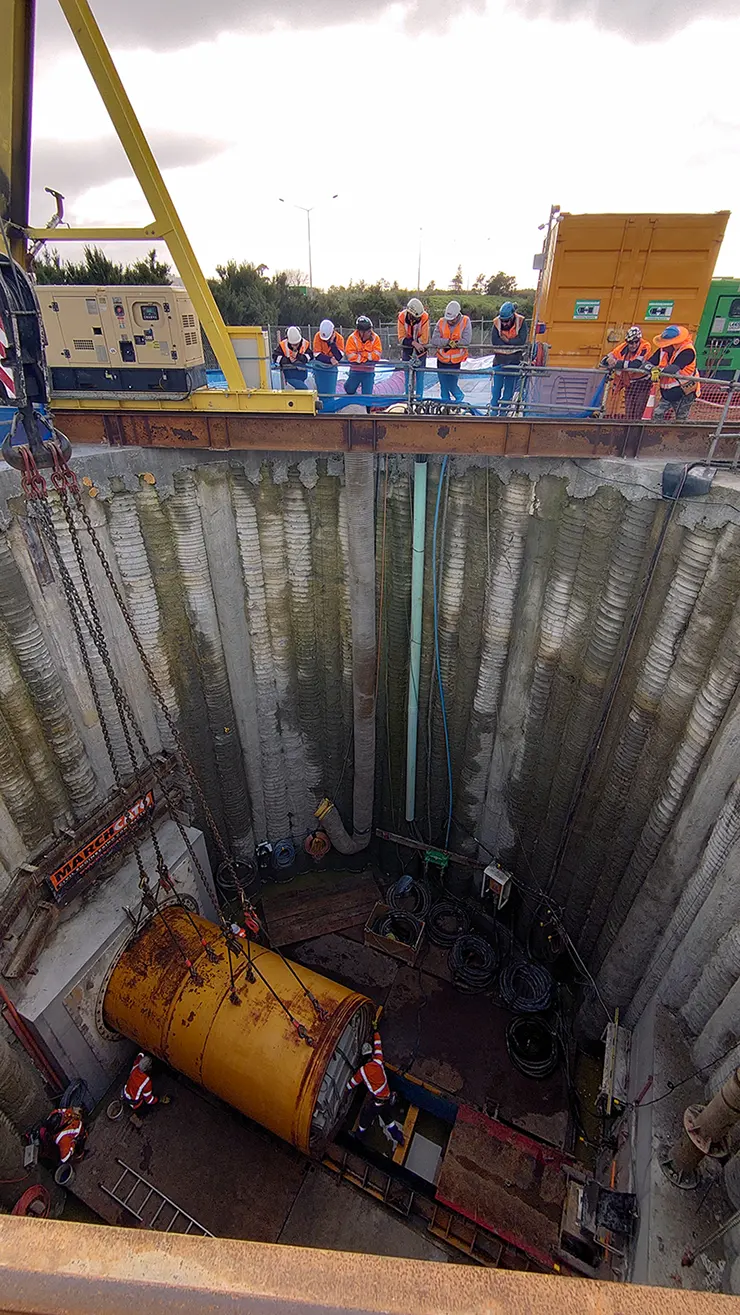 North Harbour 2 Watermain, Auckland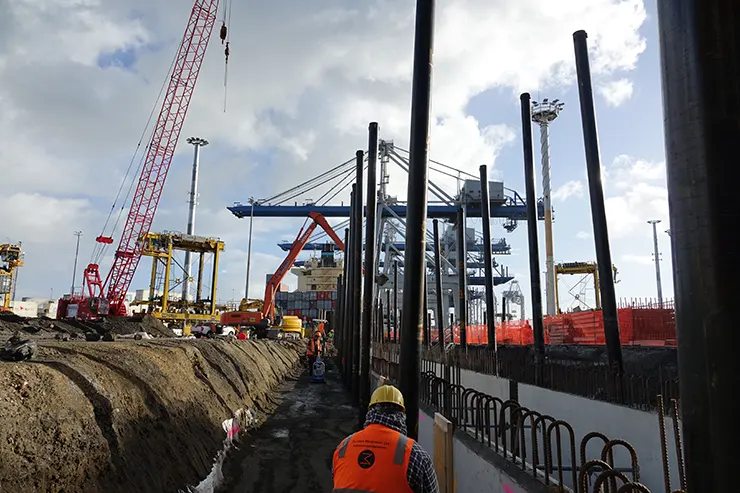 Ports of Auckland Underpass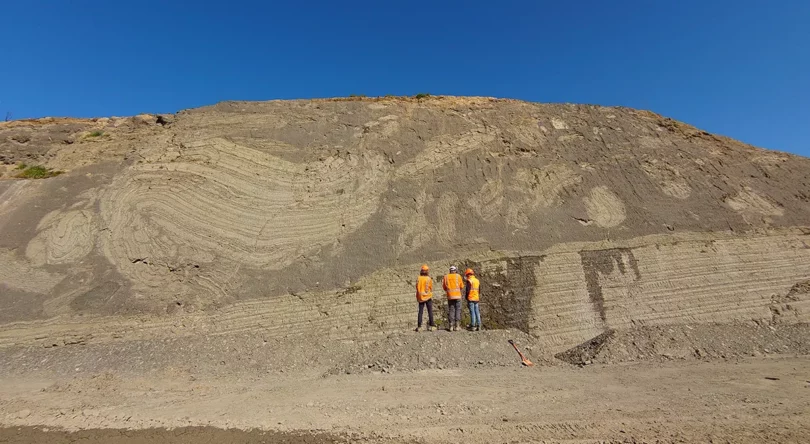 major motorway extension through complex geology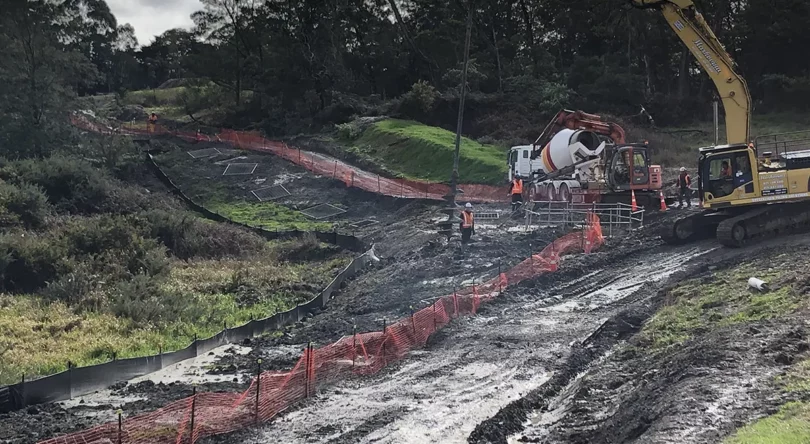 innovative underground pipe bridge design