Slope Engineering involves the analysis of natural and engineered soil and rock slopes under both static and dynamic conditions. Analyses generally seek to understand the causes of an occurred slope failure, or the factors that can potentially trigger future slope movement – such as a landslide – as well as preventing such movement occurring, slowing it down or arresting it through mitigation countermeasures.
Understanding fully the processes, whether geological or man-made, which have formed a slope are key to assessing its stability. Our team of geologists and engineers have extensive experience in geological mapping, investigation, and interpretation. Our expertise extends beyond this to selection and detailed design of optimised solutions by understanding advanced analytical methods and the tools designed to achieve these outcomes.
Over the past 15 years, our engineers have pioneered innovative technologies in the New Zealand market for slope stabilisation including deep soil mixing and launched soil nails and low carbon, self-drilling hollow bars in permanent slopes.
We have successfully delivered
slope engineering solutions on the following projects
Ara Tūhono – Pūhoi To Warkworth, Auckland – Detailed geological mapping and analysis of a number of large-scale cut slopes resulted in significant design optimisation.
Kasavu – Viti Levu, Fiji – Detailed design of complex, deep-seated slip mechanism affecting the Kings Road Highway for Fiji Roads Authority.
Far North District Landslides –  Detailed design of cost-effective landslides and underslips affecting local roading network.
AMETI Eastern Busway, Panmure to Pakuranga, Auckland – Detailed design of highly cost-effective soil nail wall along Lagoon Drive. The final design reduced tender quantities by close to 60%.
Redhills Wastewater Infrastructure Scheme, Auckland – Design of innovative 'underground pipe bridge' to support critical council wastewater asset through active landslide.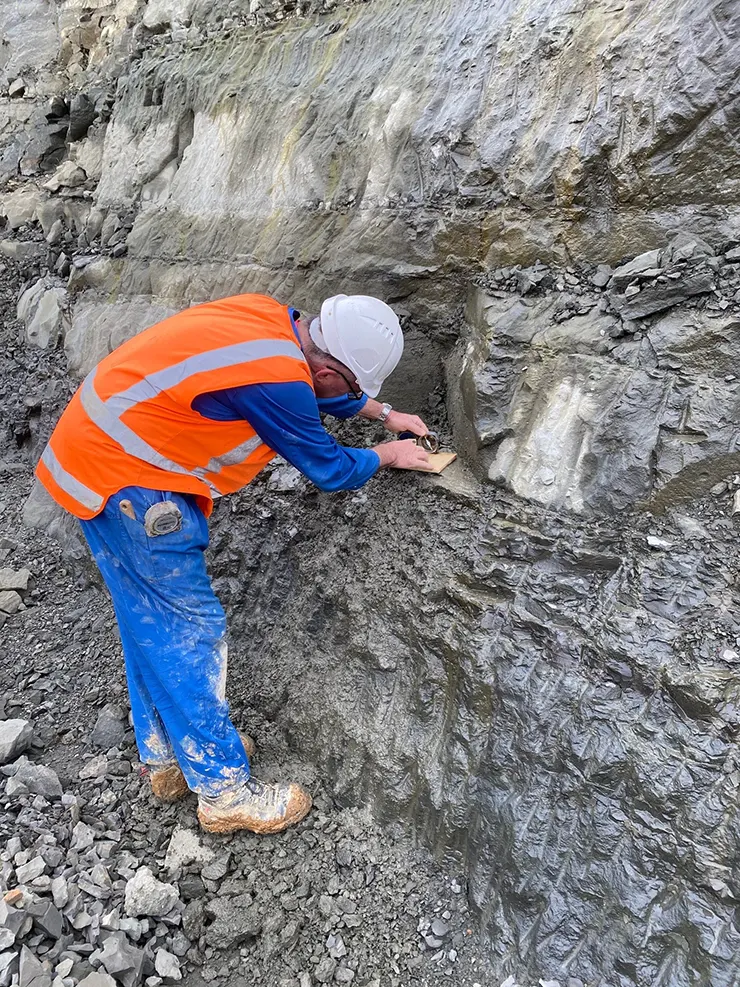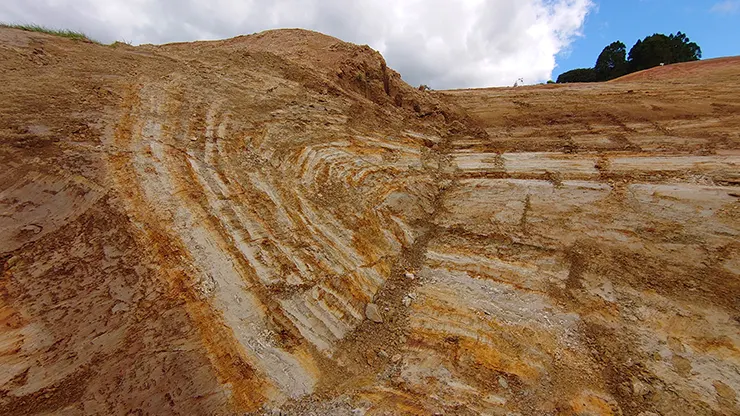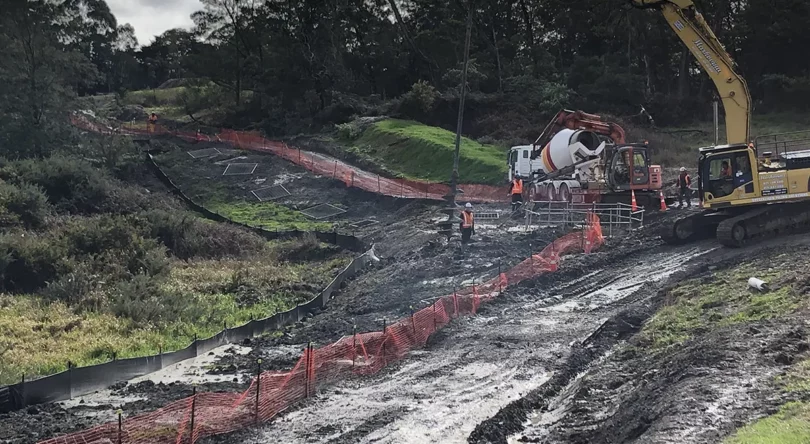 innovative underground pipe bridge design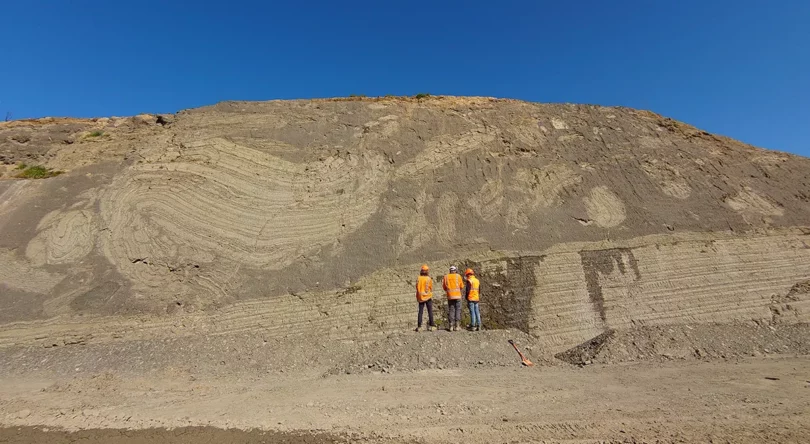 major motorway extension through complex geology